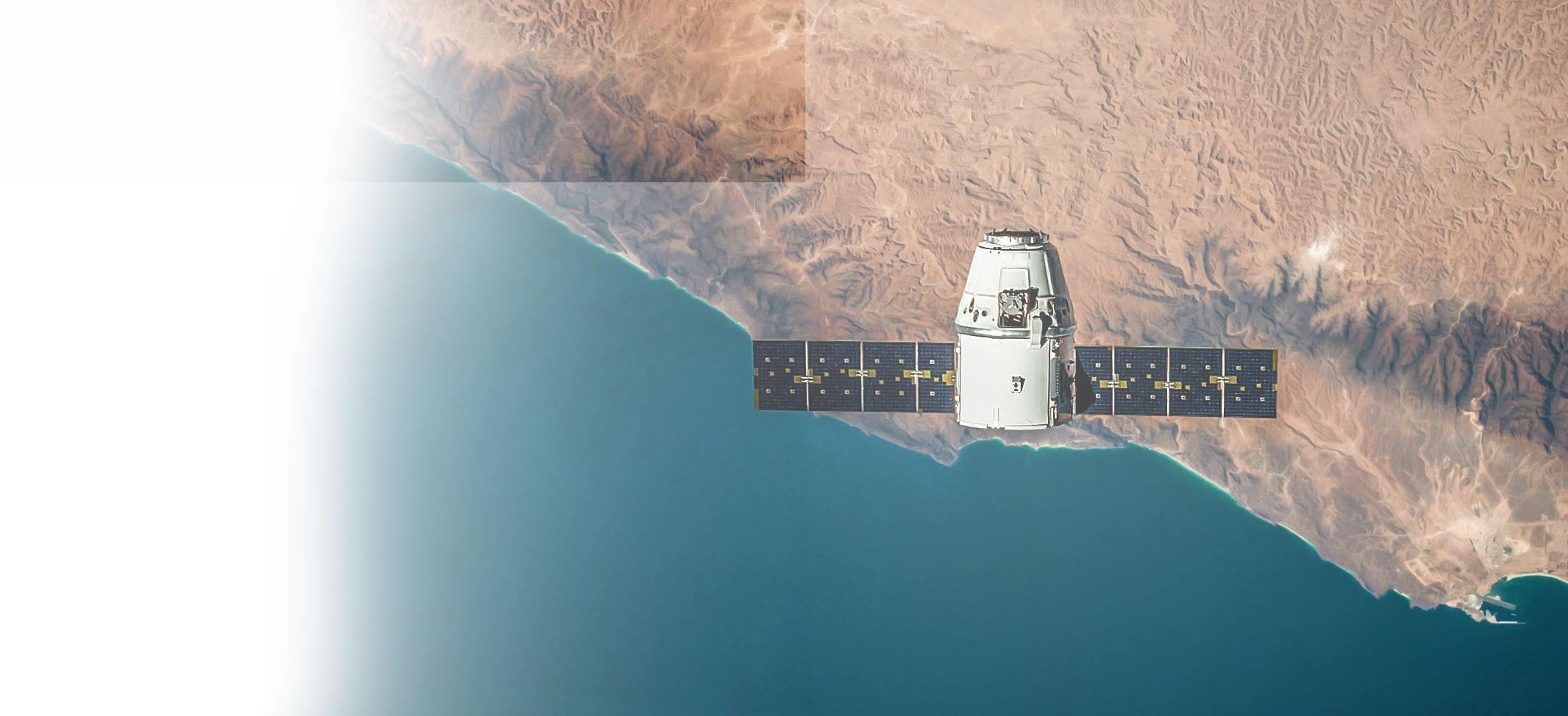 Defence and Space
Thanks to our dedicated Skills Centre, we work on the ground segments of main European missions and satellites (ISIS, GALILEO) to assist our manufacturer customers and space data managers in Europe.
We are involved in securing dual systems by deploying our industrialised methodologies of Risk & COTS Assessment, cybersecurity management for complex projects, technical evaluation and hacking of embedded components or of business information systems.
Thanks to these projects, we have capitalised on sector-specific knowledge such as threats, standards (example), terminology & specific processes on which our Defence & Space Skills Centre engineers are trained.
A few examples of projects carried out by SCASSI engineers:
Risk analysis and technical support to secure space simulators
EBIOS risk analysis relating to a complete system that offers services relating to space object management (SSA - Space Situational Awareness Programme)
Risk analysis, definition and processing of security requirements on dual systems (civil/military)
Study and securing of collaborative GED/CMS type platforms handling sensitive information and for components of ground segments or payload
Support program for security applications
Cybersecurity study for networks and data centres
Support for accreditation of ground systems
Support to secure technologies under Export Control
Drafting of approval documentation
Support towards MPL conformity
SCASSI is PASSI-qualified by ANSSI to work and audit CNI information systems.