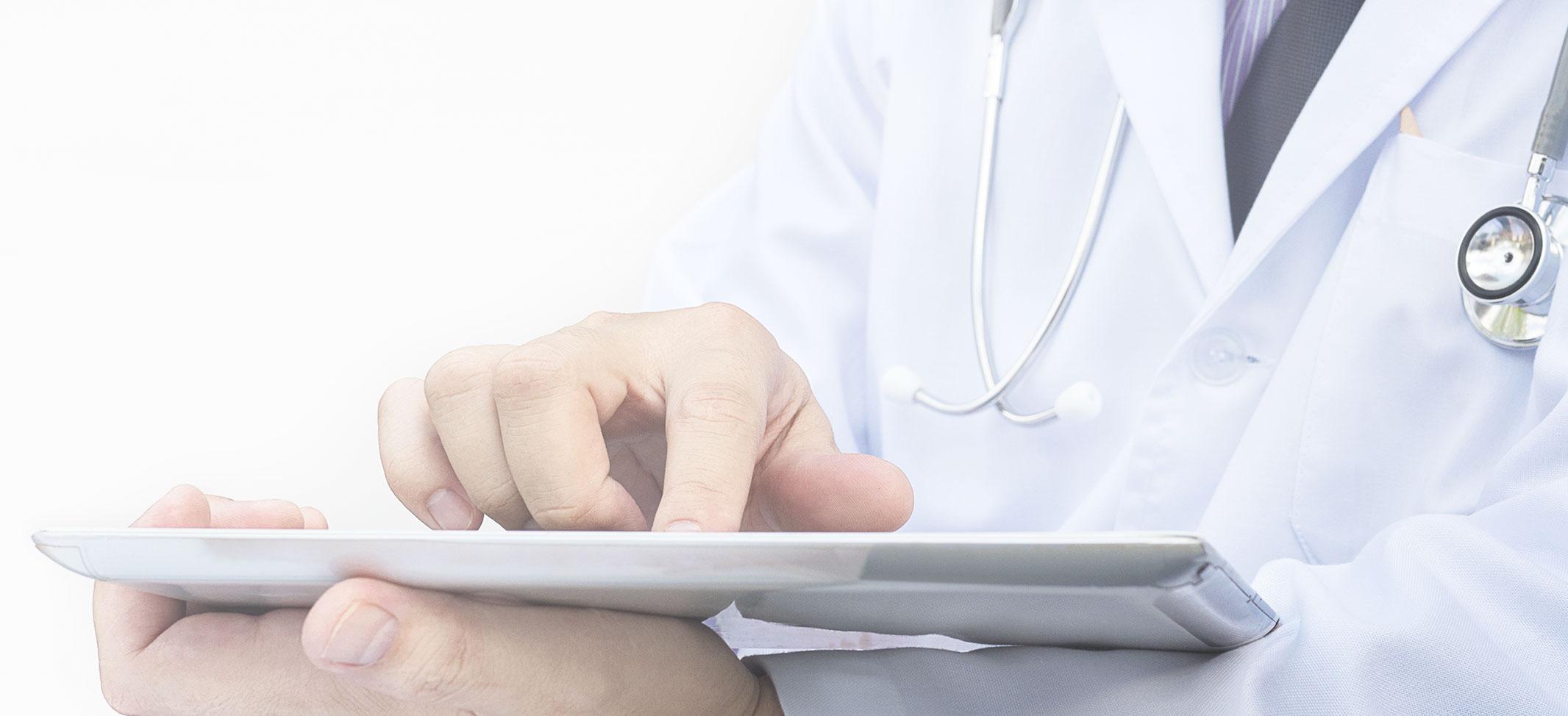 Health and public sector
In order to ensure and maintain the trust of patients and citizens in their health system and their authorities, Scassi supports public structures, hospitals and healthcare data hosts in securing their Information System. Structured around ISO 27001, ISO 27001-HDS and GDPR standards and regulations, we apply our expertise in order to deploy the right processes and documentation by coordinating the various players involved.
A few examples of projects carried out by SCASSI engineers:
General Security Referential (GSR): audit of your Information System
General Security Referential (GRS): advice and support until approval is obtained
Production of the IT Charter
Risk analysis on applications
Security and configuration audit of IS components: extranet, firewall, UNIX server/database
Advice and support in implementing ISO 27001 ISMS
Security audit of WiFi architecture
Implementation of a security awareness program
Development and drafting of policies, guides and procedures concerning information security: access control, traces, alerts and incidents, management of platforms, remote access, network and system security, office and roaming security, security management during projects, secure development guide, incident management procedures, etc.