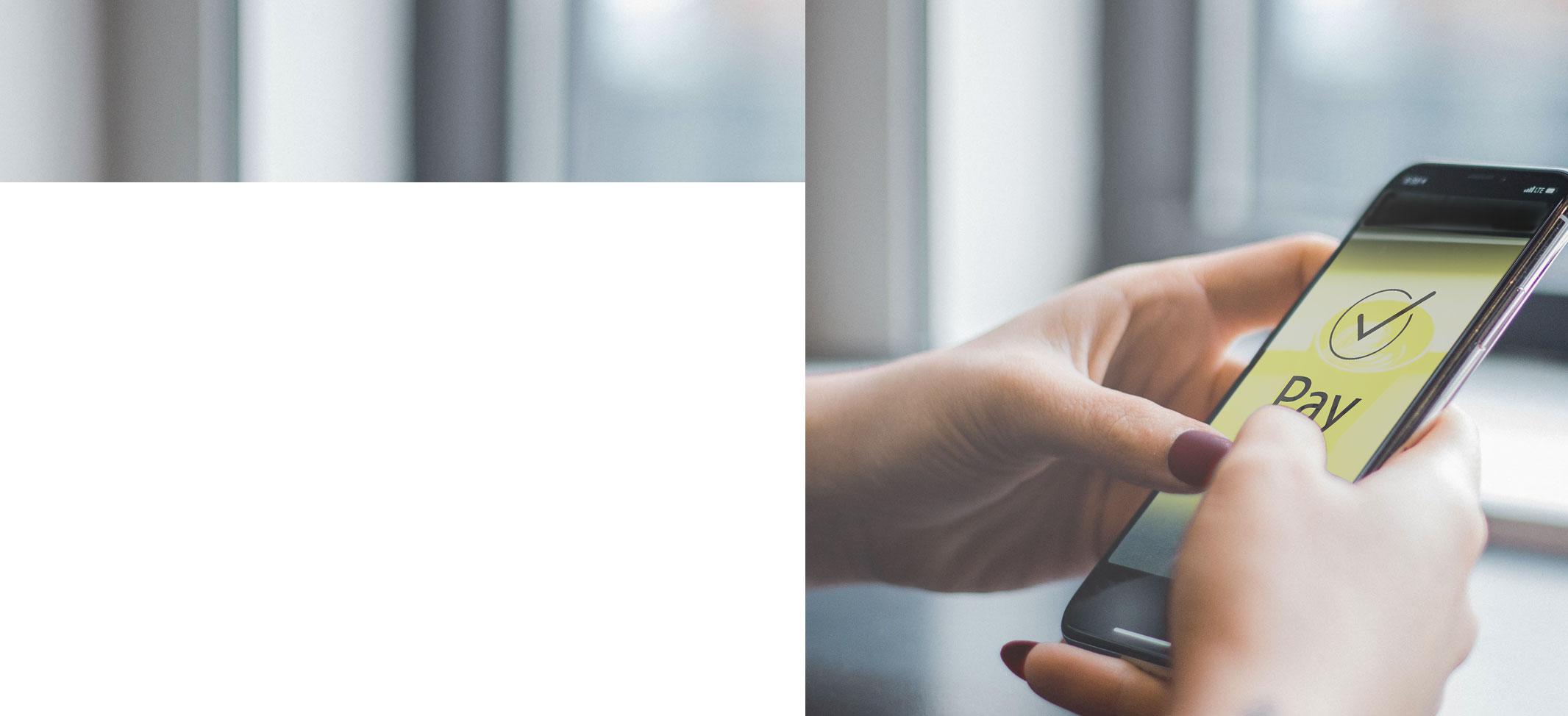 Electronic payment, banking and insurance
We support sector players in ensuring their cybersecurity conformity related to banking and financial information systems. SCASSI is a Laboratory accredited by Paycert to certify electronic payment players and fight against widespread fraud via bank card payments.
A few examples of projects carried out by SCASSI engineers:
Intranet vulnerability and intrusion tests
Security audit of data centres
Risk analysis of the organisation and bank network processes
Compliance with the French Committee for Banking Organisation and Standardisation (CFONB) for online banking systems
Vulnerability and intrusion test campaign on electronic payment infrastructures (e-RSB)
Assessment of PCI-DSS vulnerabilities
Design & Exploitation of banking IS protection and remote access by IPS sensors
Intrusion tests on electronic payment components and applications
Security project management
Project security support: assessment of data sensitivity, recommended requirements, security method, etc.
Security reviews
"Alerts & Incident" hotlines
In practice, on behalf of CB GIE, our consultants perform numerous audits on Acceptance System players concerning:
Secure Management of Automated Payments
Secure Management of Acceptance Points
The security of electronic payment application environments
The security of e-RSB User Applications.